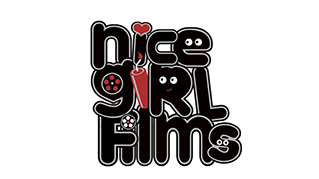 Follow our latest project, The Chanticleer: A Webnovella inspired by 1950's lesbian pulp fiction.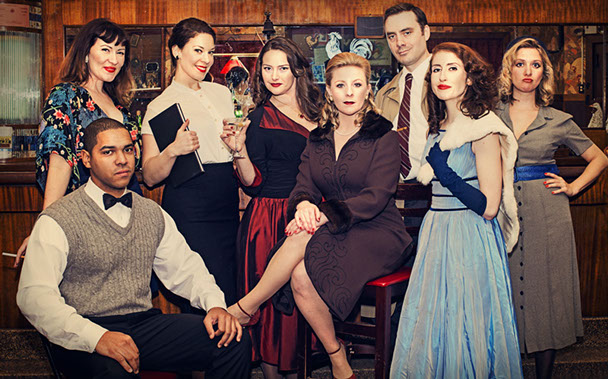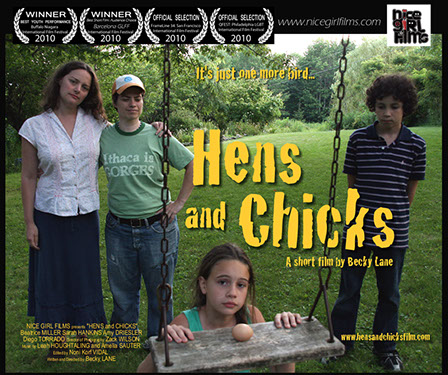 Hens and Chicks
Logline: Raised by her two moms, young Hannah never thought about the logistics of different families until her friend explains the process of creating chicks from eggs. Soon after, an educational trip through cyberspace has Hanna asking "Who's MY rooster?"
Description: A sweet, funny and family-friendly LGBT film about reproduction and parenthood. Recommended for all ages.
Support LGBT filmmakers by buying a DVD ($10) or streaming commercial free ($1 to rent, $5 to buy) Also available on YouTube with commercials.
From writer/director Becky Lane:
Many people have asked me where I got the inspiration to create 'Hens and Chicks.' It's a long story…but basically I started thinking a lot about my friends who were choosing to have children. Some were using sperm or egg donors. I wondered about the thoughts and feelings of all parties involved– parents, donors, offspring–and the people close to them. I wondered how donor-conceived offspring deal with often times not knowing much about the person who has contributed 50% of their DNA. I wondered how I would feel if I had donated an egg to create a life…and that I might never know that person. I wondered how parents choose who to create a life with when all they may have is a list of answers to a long questionnaire and a small photo. And I wondered in the end…does any of this really matter?
So…I started asking questions. And I started reading. I quickly discovered that there are so many more answers than questions, and that everyone–from all sides of this process–has a wonderfully unique, interesting, and personal story to tell. Thus, "Hens and Chicks" was hatched. :)